Congratulations to our very own Ms. Dowsing for being chosen as the District Teacher of the Year!!! Go Lions!!!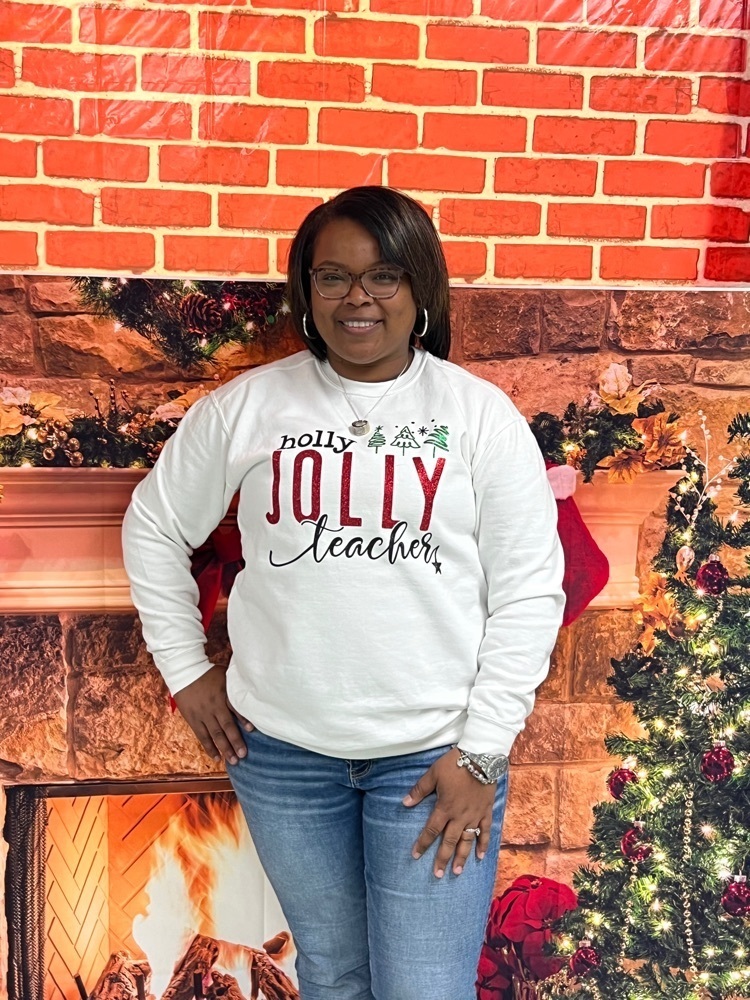 From all of us at the Marshall County School District, we wish you a very Merry Christmas and a Happy New Year!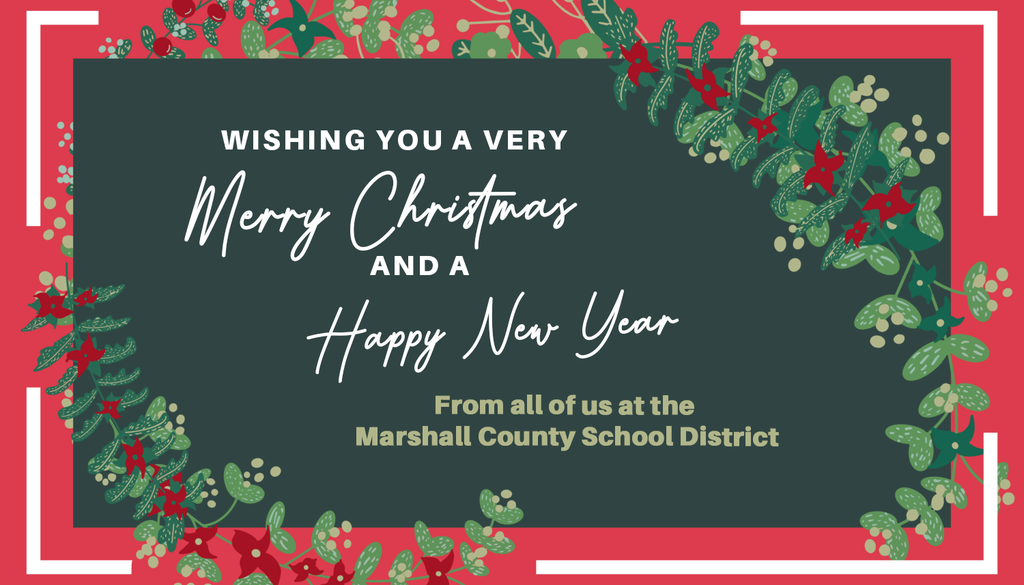 We will resume in January.

FREE Event Tomorrow (weather permitting). See information below.


Dress code policy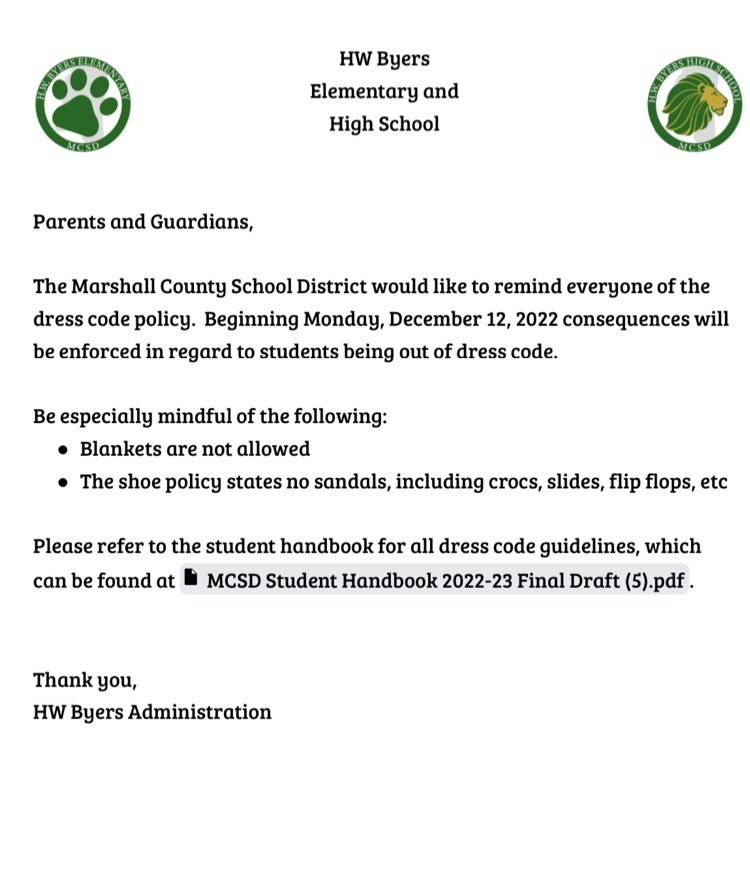 The Marshall County School District will dismiss at 1:30 today, November 29, 2022 due to the threat of severe weather.

Tonight's game has been cancelled due to weather.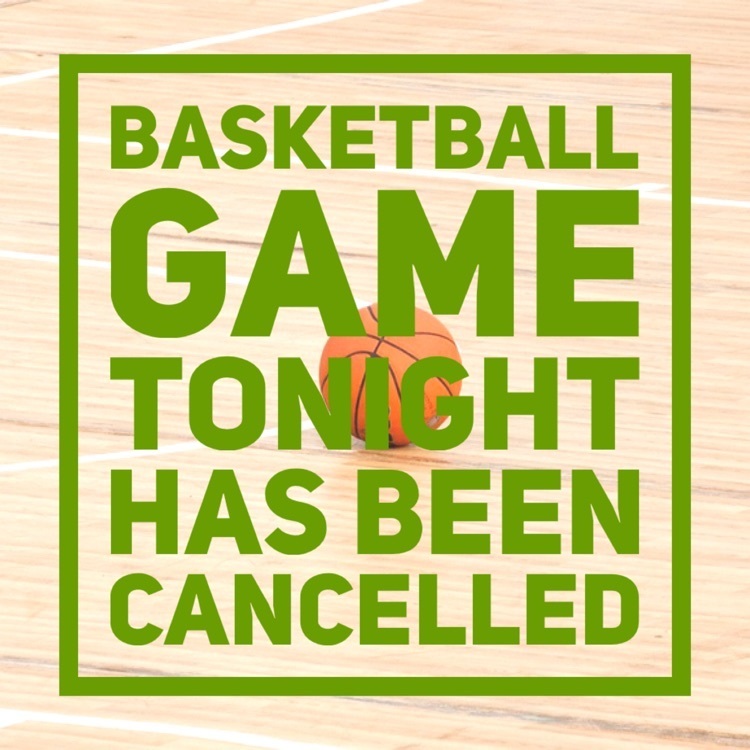 Thank you Officer Baird for taking a few minutes for our Kindergarten students today! They loved the book you read but most of all the time you spent with them!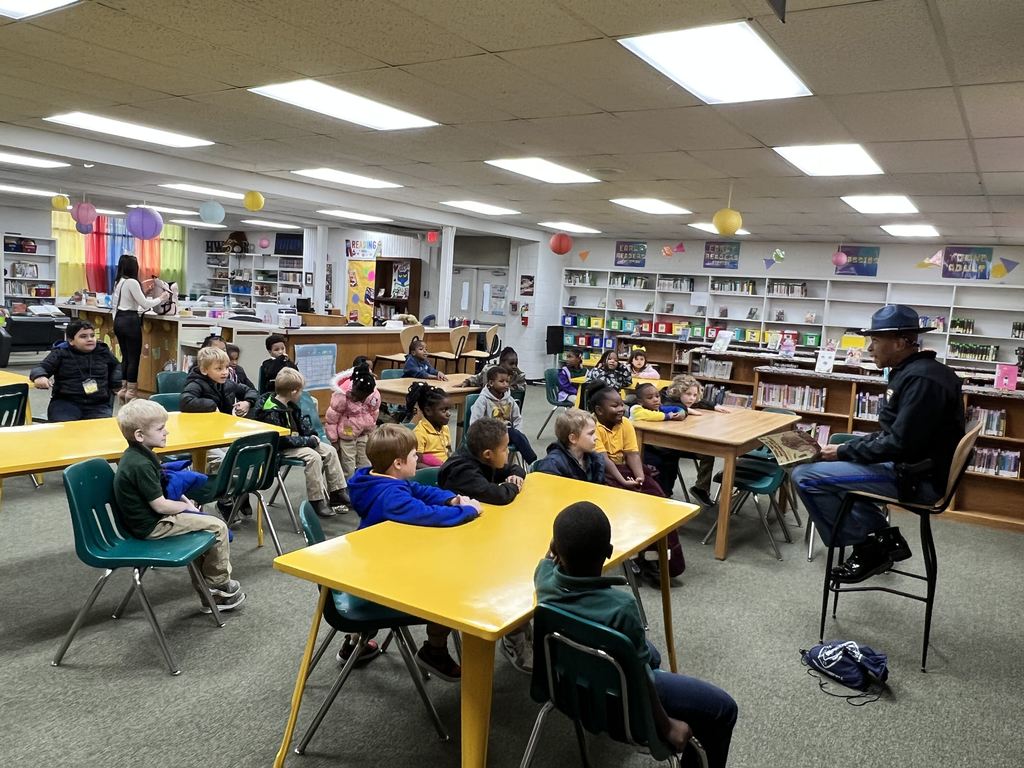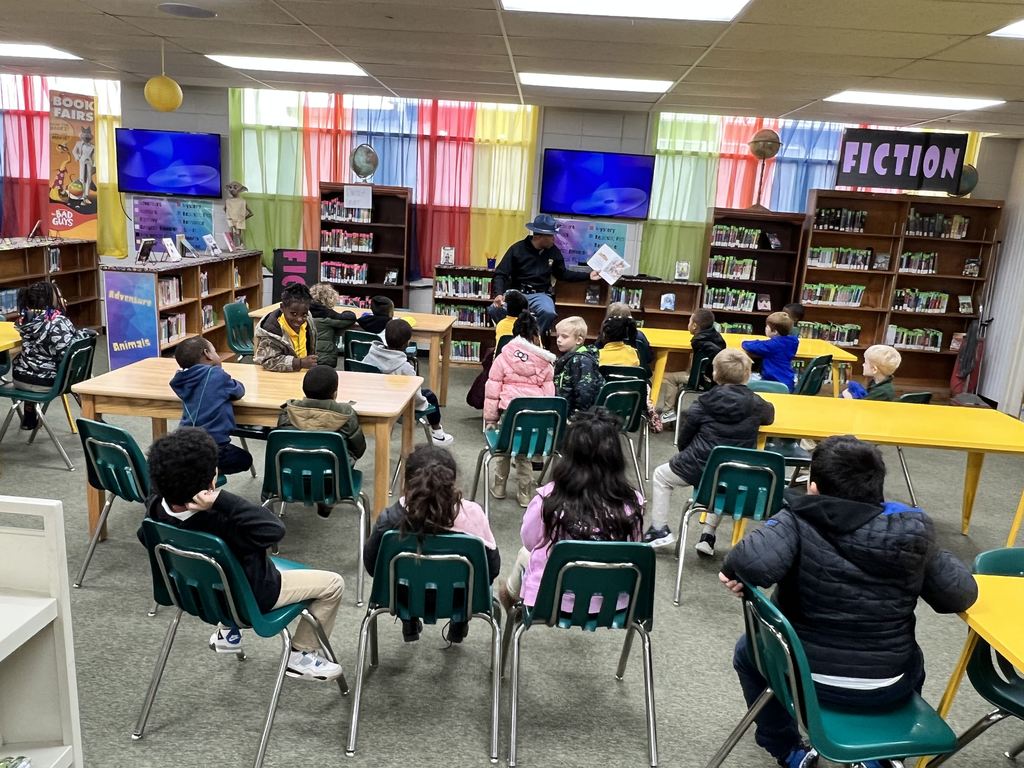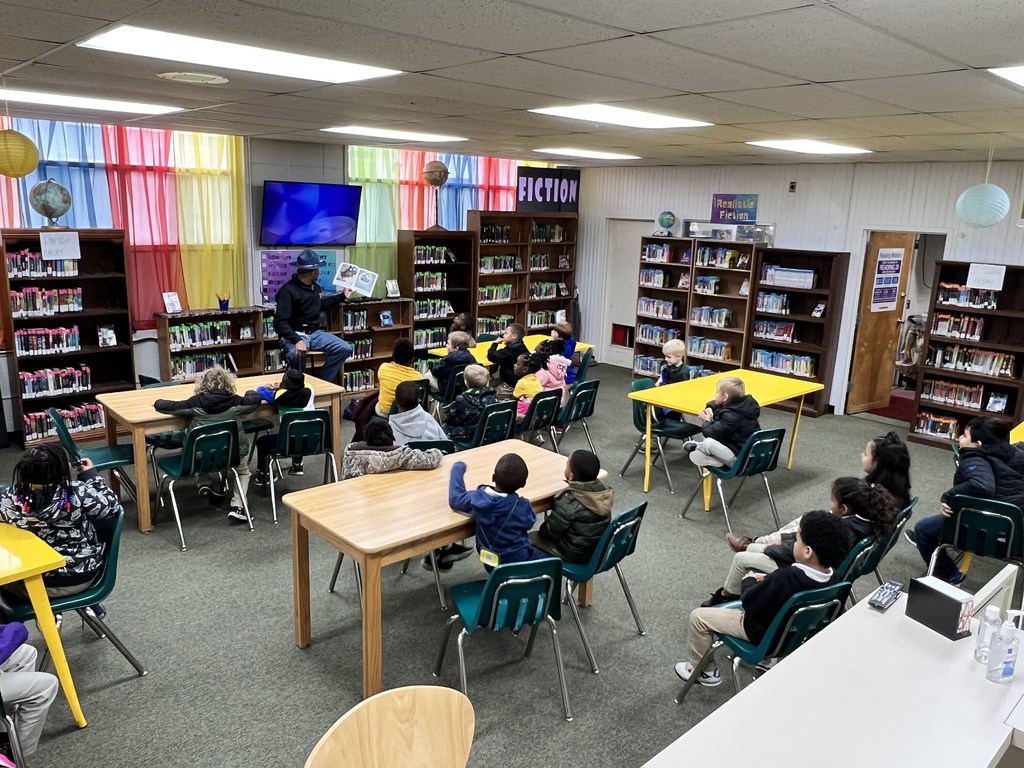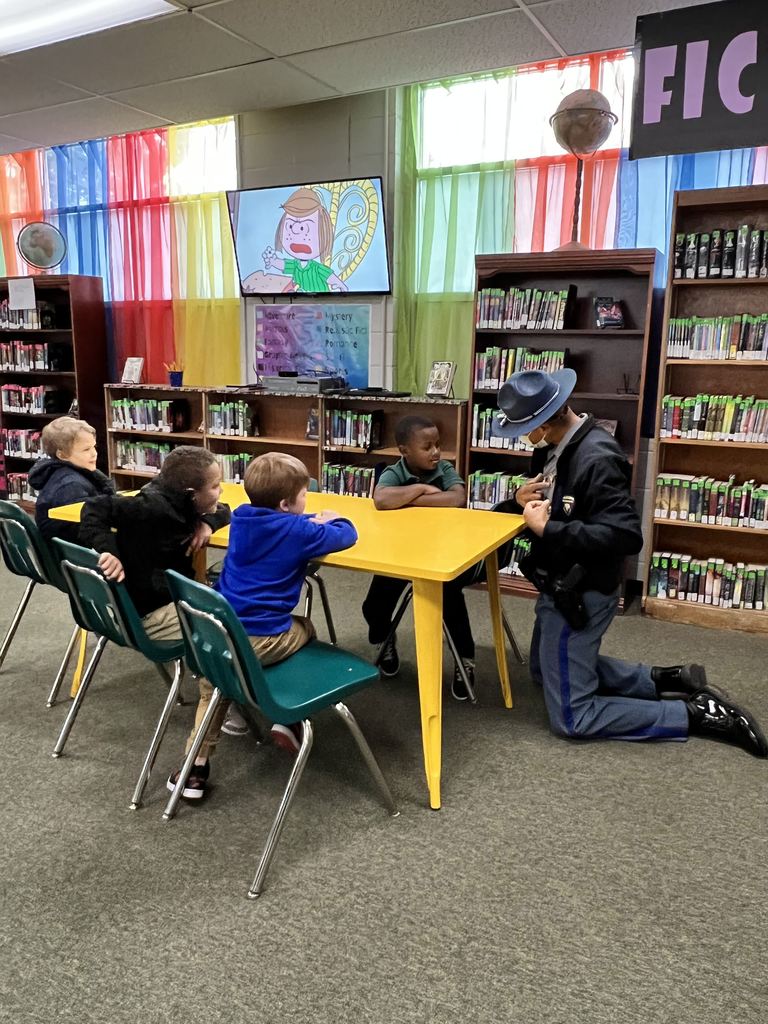 The P-EBT program is experiencing some delays with the card manufacturing company. Some eligible children still have not received a card. Based on what we know now, we expect cards for these children to be issued in mid-November. If you have questions, please call the P-EBT call center at 1-833-316-2423.

P-EBT cards for eligible PreK-12 students are being mailed now! A limited number of cards can be printed and mailed daily. As a result, it will take approximately 3 weeks for all 275,000+ cards to be distributed to eligible children. Eligible children in your school district will likely receive their P-EBT card on different days. Families may verify if their child is eligible for P-EBT by calling the P-EBT Call Center at 1-833-316-2423. See our news article for more information:
https://marshallcountysd.org/p-ebt